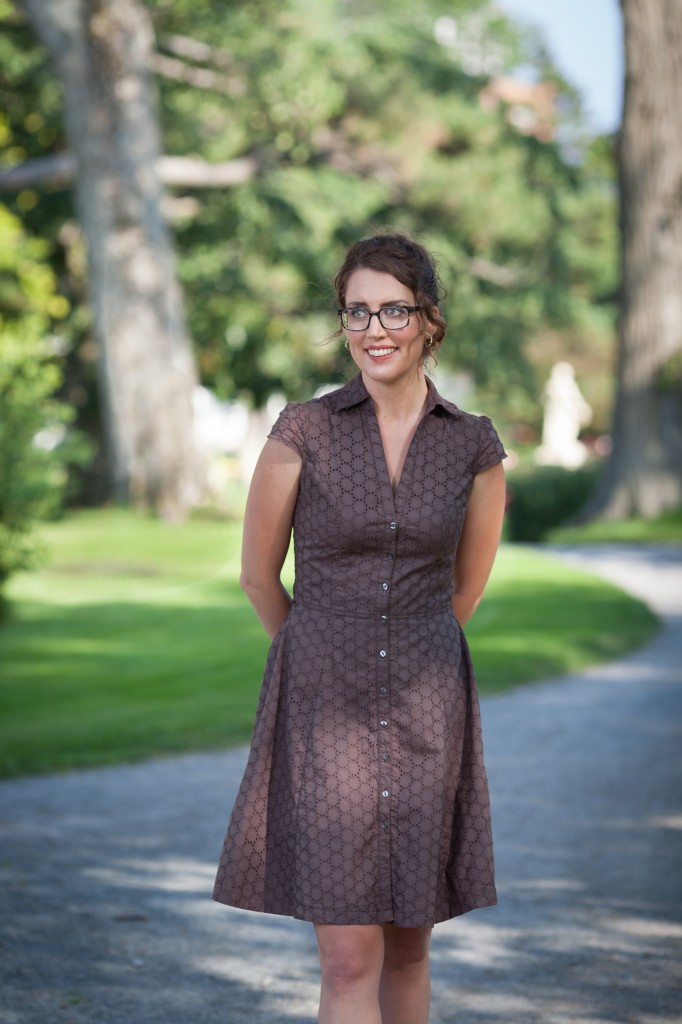 Vivien Shotwell is a Canadian-American soprano and author, equally passionate about both arts. Her debut novel, Vienna Nocturne, about an English singer who loved Mozart, was a Globe and Mail bestseller, and is being translated into ten languages. She is a graduate of Williams College, the Iowa Writers' Workshop, and the Yale School of Music, where she was awarded the Phyllis Curtin Career Entry Prize and the David L. Kasdon Memorial Prize.  She is a member of CAEA, and an apprentice member of ACTRA. Vivien is working on a new novel, set in 17th-century France, and also pursuing a singing career. The paperback of Vienna Nocturne is on sale now! Order here.
Contact Vivien — Twitter — Facebook — Vivien's Links Photo: Marvin Moore
Sign up for Vivien's occasional e-newsletter of interesting links, sent approximately every 1-3 months:
Vivien is always delighted to chat with book clubs and writing students. Editions of Vienna Nocturne include German, Italian, Dutch, Czech, Turkish, Hungarian, and Bulgarian. It's also available in large print, and as an ebook and audiobook.
"Shotwell writes authoritatively with passion and flair." –The Washington Post
"The love story between Mozart and Anna truly is as exquisite as anything Fabergé ever created." —The Winnipeg Review