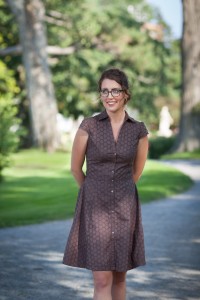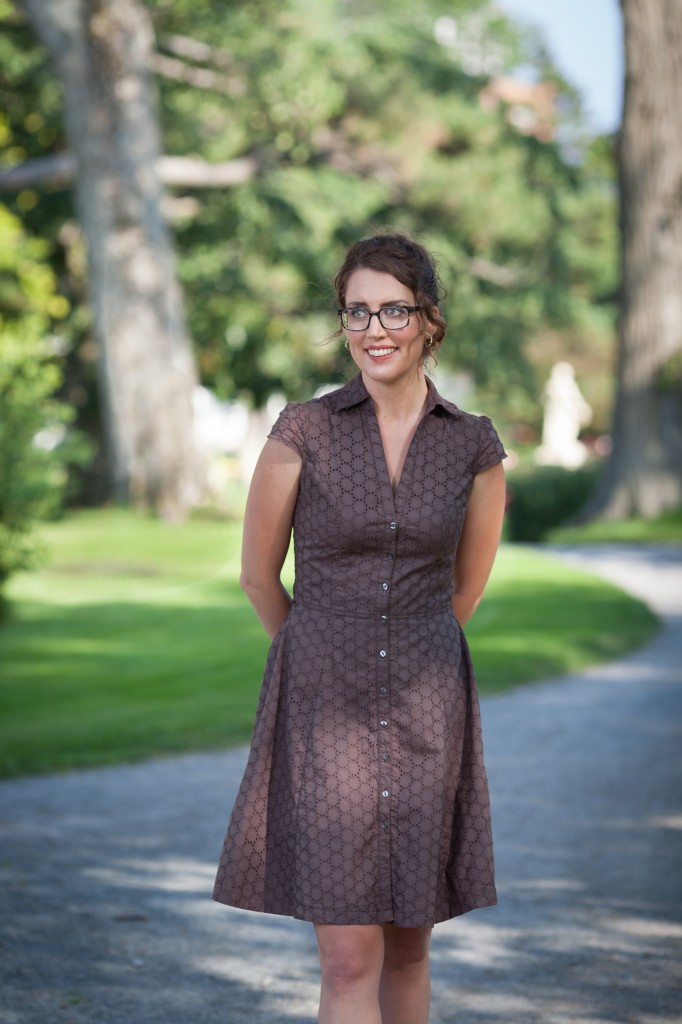 WRITING:
I am the author of Vienna Nocturne (Random House, 2014, with translation rights sold to ten countries). As an editor I have worked with Lion's Roar magazine, formerly the Shambhala Sun, to help produce a special issue for the 80th birthday of the Dalai Lama. I am a graduate of the Iowa Writers' Workshop, where I was an Iowa Arts Fellow, and a phi beta kappa graduate of Williams College, where I received Honors in English, Highest Honors in music, and the Hubbard Hutchinson Fellowship for creative writing.
SINGING: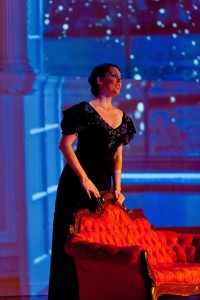 As a singer, I am represented by Barrett Vantage Artists, and currently moving from mezzo-soprano to soprano repertoire. At Yale, I performed the role of Romeo in Bellini's I Capuleti e i Montecchi under the baton of Speranza Scappucci. Of my performance in The Rape of Lucretia with Yale Opera, Jeffrey Johnson of the Hartford Courant wrote, "Shotwell was filled with intensities and even sang her succession of low B-naturals in the second act like the ringing of a haunted bell." Michael Miller of the Berkshire Review for the Arts called my voice "extremely attractive and extremely large," and wrote of my concert performance of Dido and Aeneas: "Her vocal production, phrasing, and musicianship were impressive throughout, but she rose to a very high level in her final scenes, especially in Dido's great 'Lament,' which could not have been more moving and musicianly." In 2014-15 I sang as an alto soloist in Messiah with Symphony Nova Scotia.
Other roles include Béatrice and Ursule in Béatrice et Bénédict, Dido in Dido and Aeneas, the Third Lady in Die Zauberflöte, Public Opinion in Orpheus in the Underworld, A Woman in Jacques Brel is Alive and Well and Living in Paris, and the title role of Giulio Cesare, which I performed on four occasions, on stage and in concert, most recently with the Arcadia Ensemble in Toronto and The New Opera in Williamstown, Massachusettes. My concert repertoire as a mezzo included Mahler's Kindertotenlieder and Rückert-Lieder, Elgar's Sea Pictures, Mozart's Requiem, Handel's Israel in Egypt, and Copland's In the Beginning.
I have performed as a soloist with the Newfoundland Symphony Orchestra, the Chamber Singers of Iowa City, and Orchestra New England. I have received grants from Early Music America, the Nova Scotia Talent Trust, and the Canada Council for the Arts, and was the recipient of the 2013 Phyllis Curtin Career Entry Prize and the 2012 David L. Kasdon Memorial Prize from the Yale School of Music. I was twice a Regional Finalist (Upper Midwest and New England) in the Metropolitan Opera National Council Auditions, and was a 2009-2010 member of Calgary Opera's Emerging Artist Programme.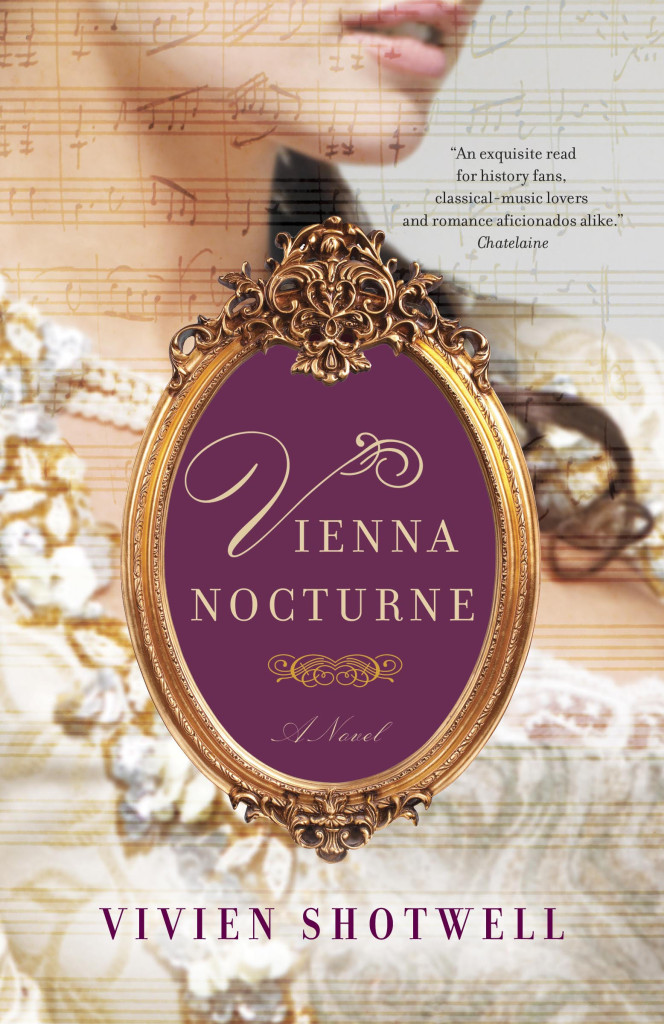 Photos by Marvin Moore (above) and Dylan Cross (below).