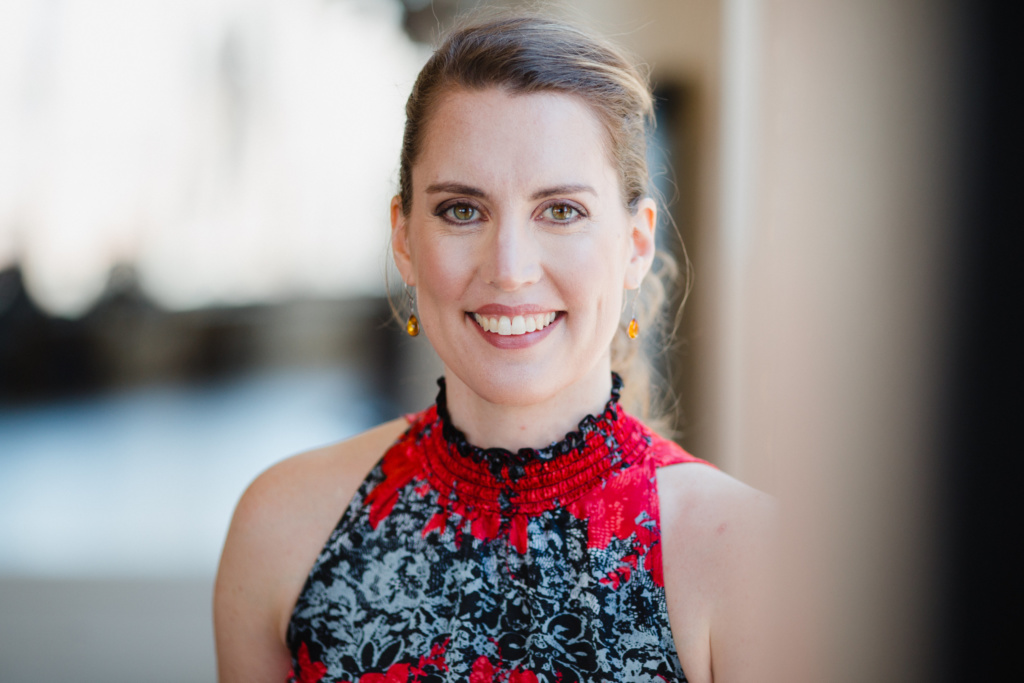 Vivien Shotwell is an American-Canadian mezzo-soprano and novelist. Her debut novel, Vienna Nocturne, about an English singer who loved Mozart, was a Globe and Mail bestseller, and has been translated into seven languages. She is a graduate of Williams College, the Iowa Writers' Workshop, and the Yale School of Music, where she was awarded the Phyllis Curtin Career Entry Prize and the David L. Kasdon Memorial Prize. She is represented by Barrett Artists and Ayesha Pande Literary.
Editions of Vienna Nocturne include German, Italian, Dutch, Czech, Turkish, Hungarian, and Bulgarian. It's also available in large print, and as an ebook and audiobook.
The paperback of Vienna Nocturne is on sale now! Order here.
Twitter — Facebook — Vivien's Links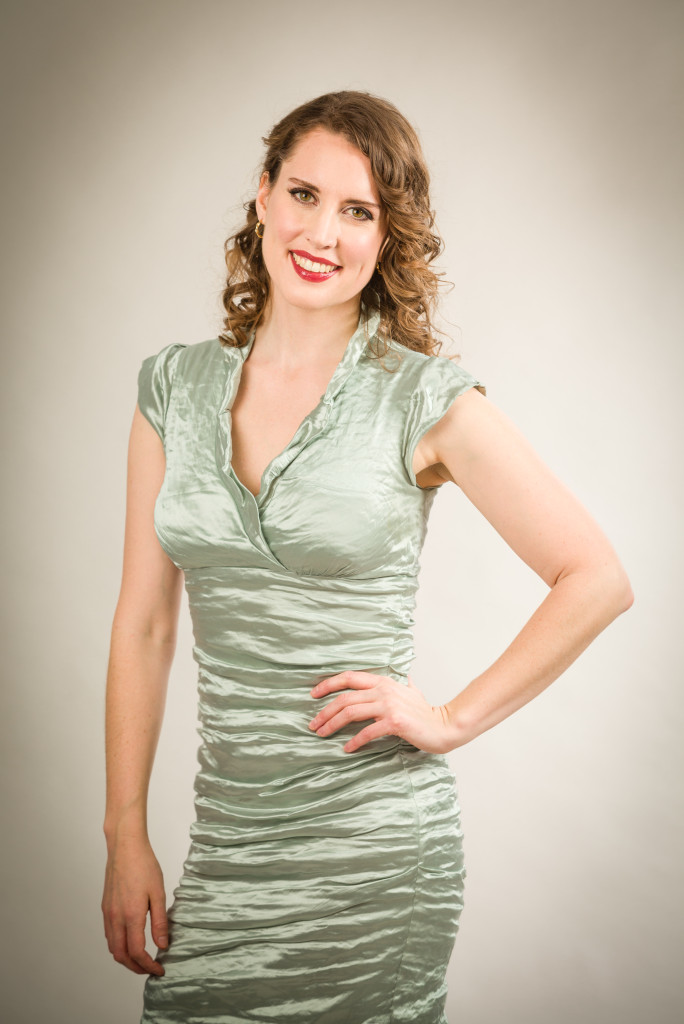 Photos by Brent Calis (above) and Marvin Moore (below).