I offer proofreading and copyediting services for academic papers and dissertations, short and long fiction, publicity materials, CD liner notes, correspondence, and blog posts. My goal as an editor is to make my clients' prose clear and smooth while staying true to their stylistic voice.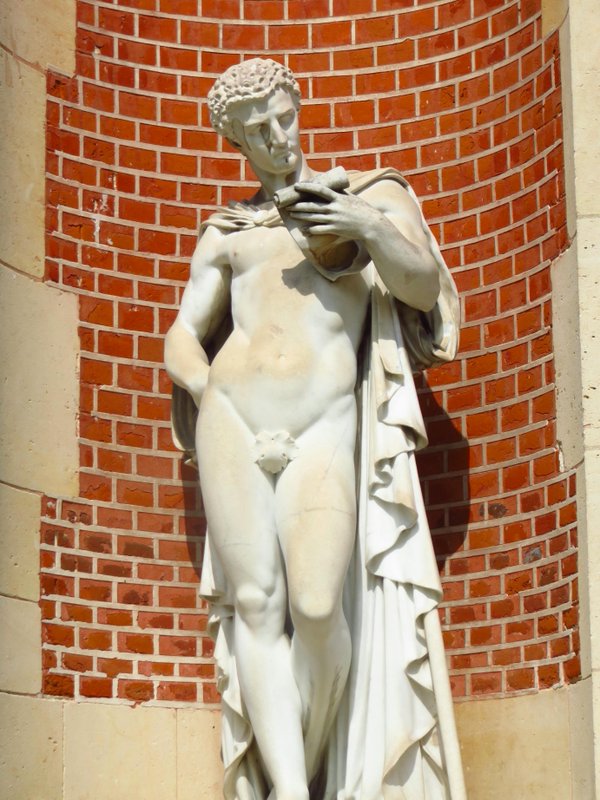 For proofreading, I charge $5 per 250 words. If you'd like more extensive line edits—adding or cutting words, making suggestions, and rearranging sentences—my rate is $45 per hour. I usually return the edits in a Word document or Google Doc, with "track changes" turned on. 

Testimonials:

"My short story was accepted for publication! It will come out in spring or summer, I will send you the link eventually. Thanks a lot for your excellent work." Gloria M.
"Vivien, these comments are really excellent, thank you so much. I'm really impressed by the care and by the writing comments. Very much appreciated!" Betsy L.
"Hi, Vivien. Thanks for the care that went into your edits — I found myself nodding in agreement as I read your detailed and thoughtful comments. Don and I will go over each of the suggestions and I foresee us implementing all of them." Michael L.
"Let me add my thanks to Michael's — I agree with all of these corrections and very much appreciate the care with which you read the manuscript. Great work, Vivien." Don G.
"Dear Vivien. My book is out and on its way to readers in India and everywhere. It's on Kindle too. Do look up its Facebook page. Thank you for your editing and suggestions. They truly helped." Renu B.
"The changes you did are fantastic, Vivien. It reads so good now!" Eloy R.
"Everything looks wonderful! I was struggling with some constructions, sometimes those things are terribly hard when you are not a native speaker. But now everything looks great!" Maurice LvB.